Over 35 Years of Multihull Excellence
Gold Coast Yachts has been the multihull experts for over 35 years. Each one of our over 135 custom multihulls has been hand-built in the US Virgin Islands by our team of dedicated craftsman. We're honored to say that GCY is one of the longest continuous running US boatbuilders with a proud tradition of innovation and quality.
We have worked with industry experts, manufacturers, and suppliers over the past three decades to develop state-of-the-art composite boatbuilding techniques. Our industry leading experience in resin infusion, vacuum bagging, carbon fiber, e-glass, and epoxy techniques allow each of our vessels to have a service life that spans multiple decades.
Whether your need is for a power catamaran to support your day charter business, a luxury sailing catamaran, a commercial passenger ferry, or anything in between, we can build it. Each vessel is custom designed by our talented Design & Engineering staff to meet the needs of each customer. Let our skills and experience in composite boatbuilding work for you!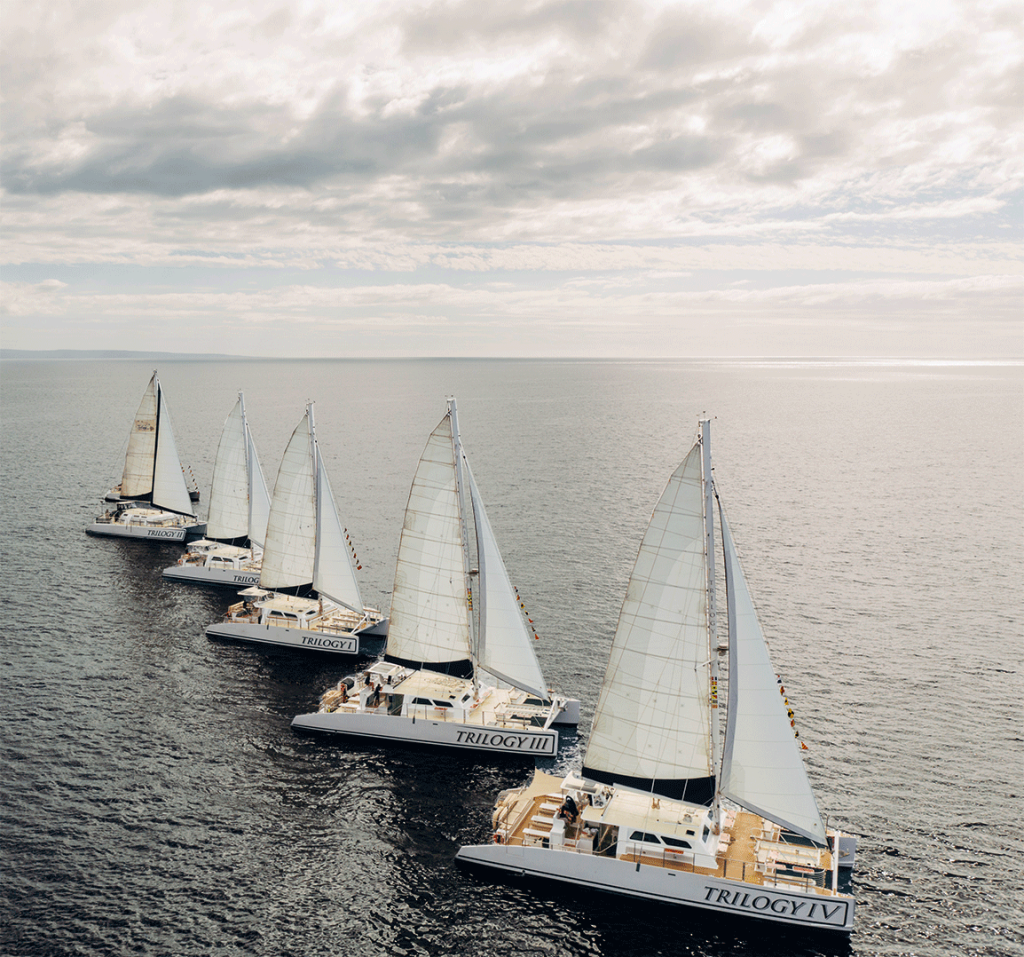 Welcome to our Website!
We are in the process of transitioning content over. If you don't see what you're looking for please contact us  or visit our archives at
www.GoldCoastYachts-Archives.com