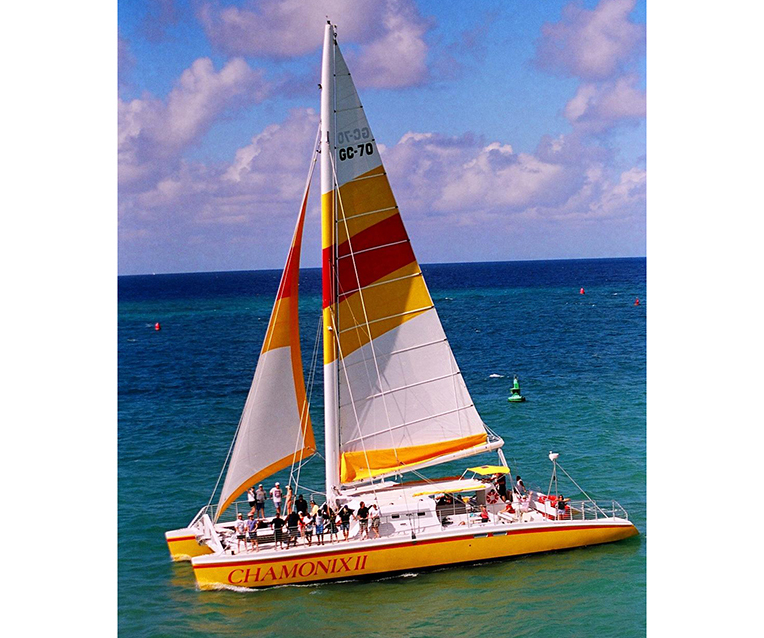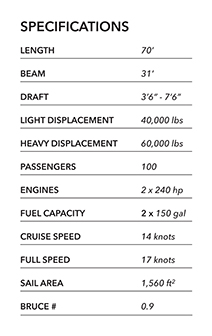 SUMMARY
The Gold Coast Yachts series of Day Charter Sailing Catamarans set the standard for
resort service excellence. As the market has grown and matured, the operators
have had to respond with more sophisticated vessels. The new generation of charter
cats must have obvious passenger comfort and safety integrated into aesthetic,
reliable, high performance machines. As a custom builder, we are able to cater to the
specific nature of each route arranging seating, bar, food service and performance
characteristics accordingly. United States Coast Guard Certification is
available for all models.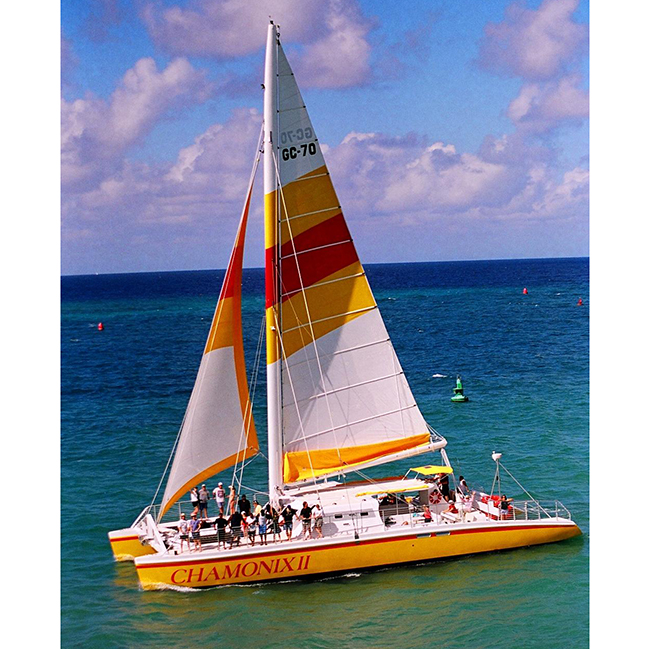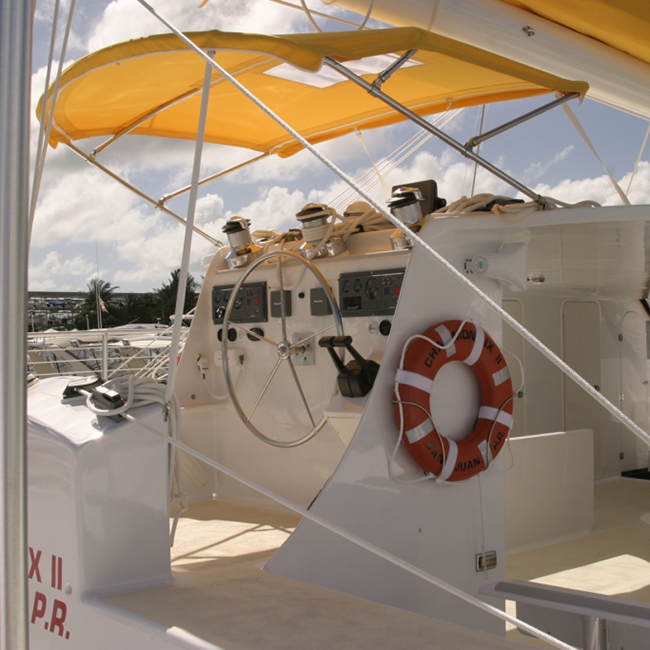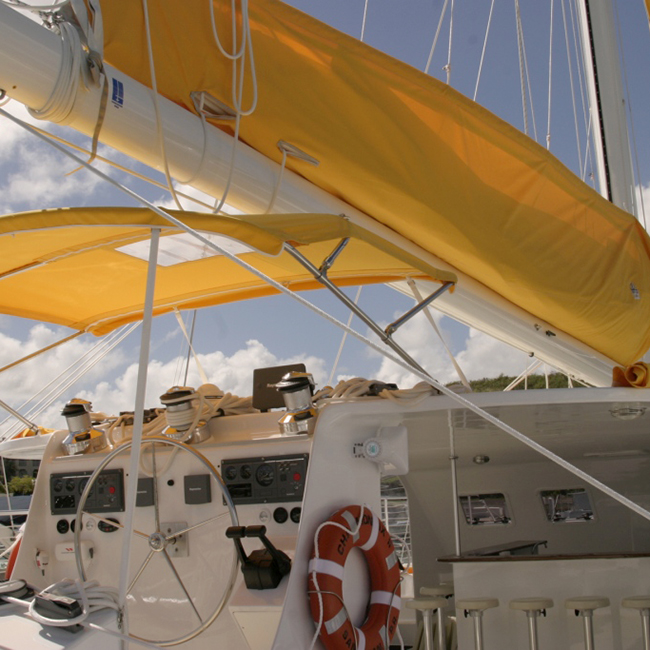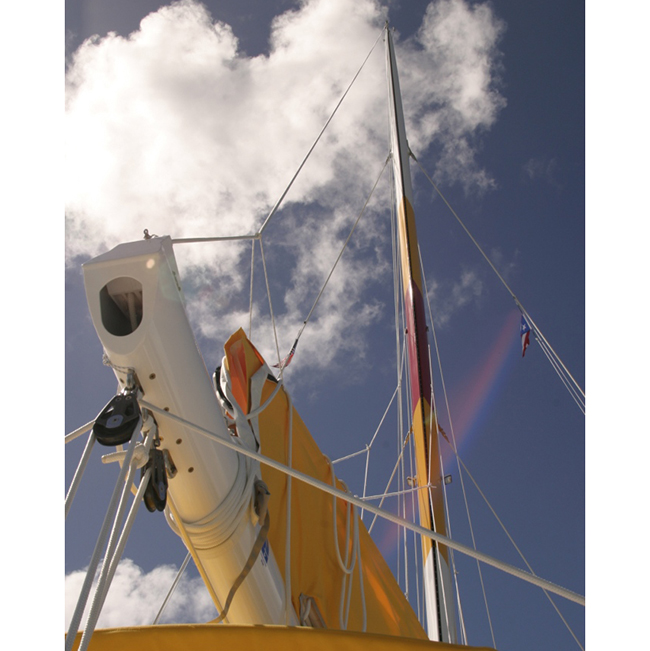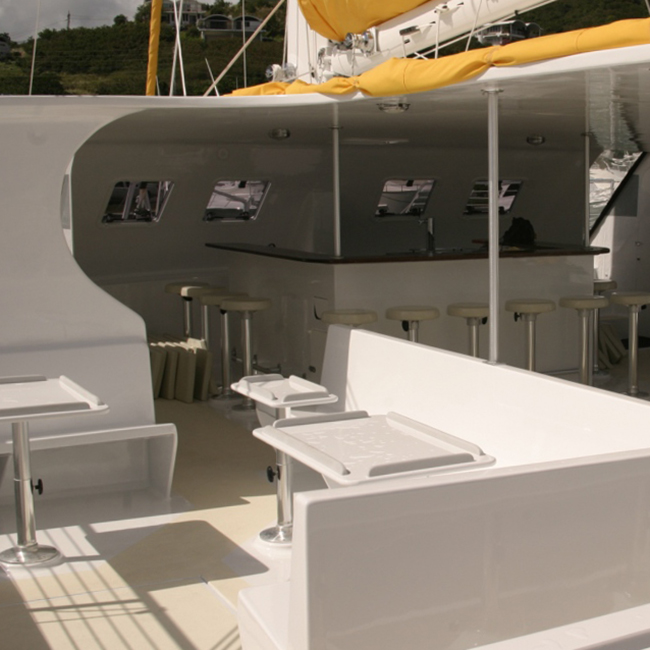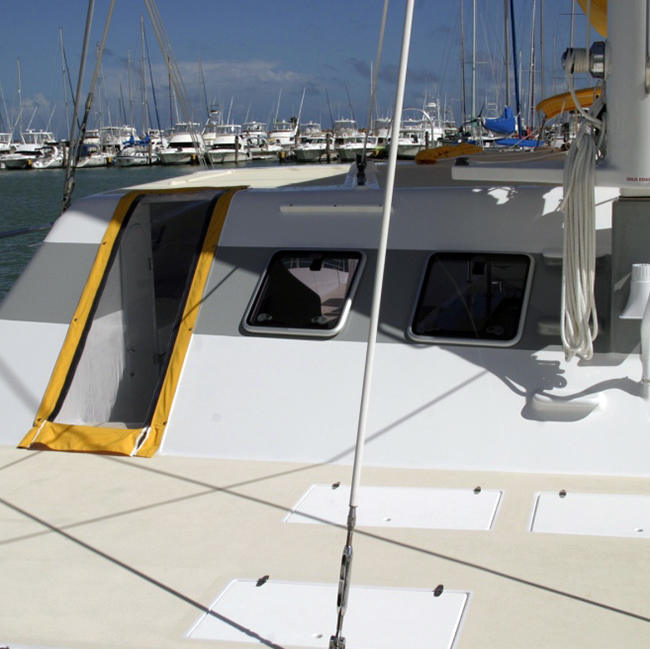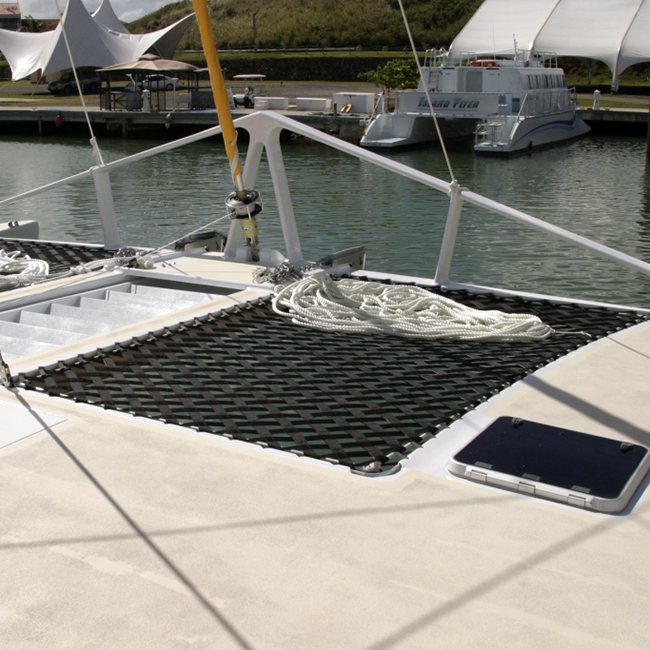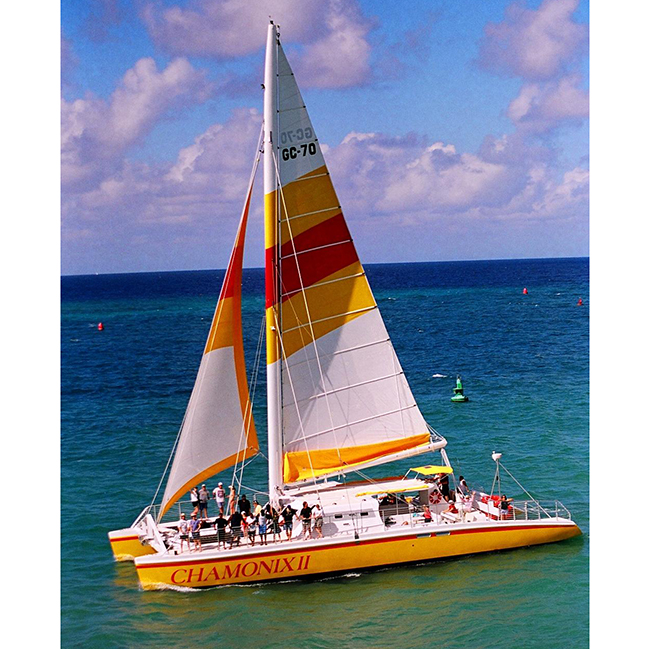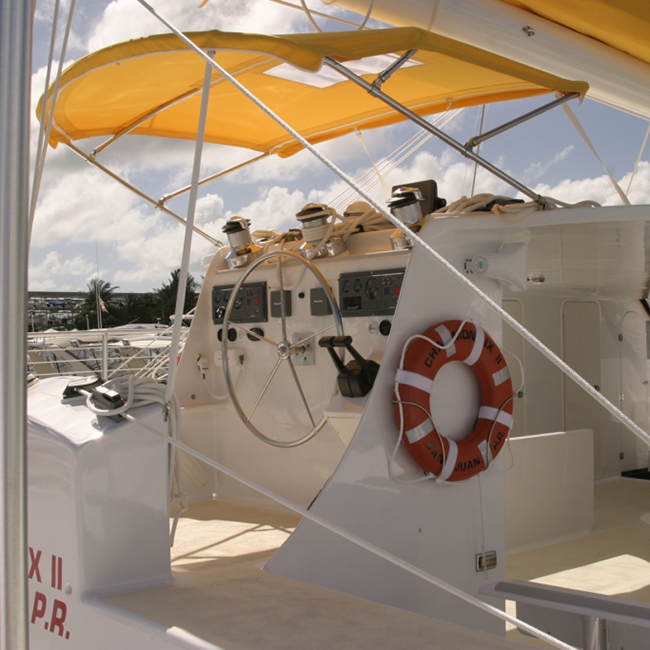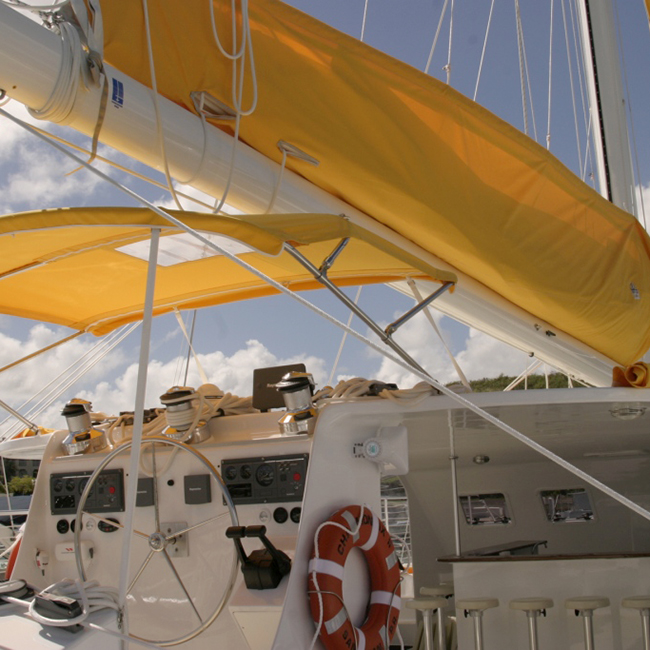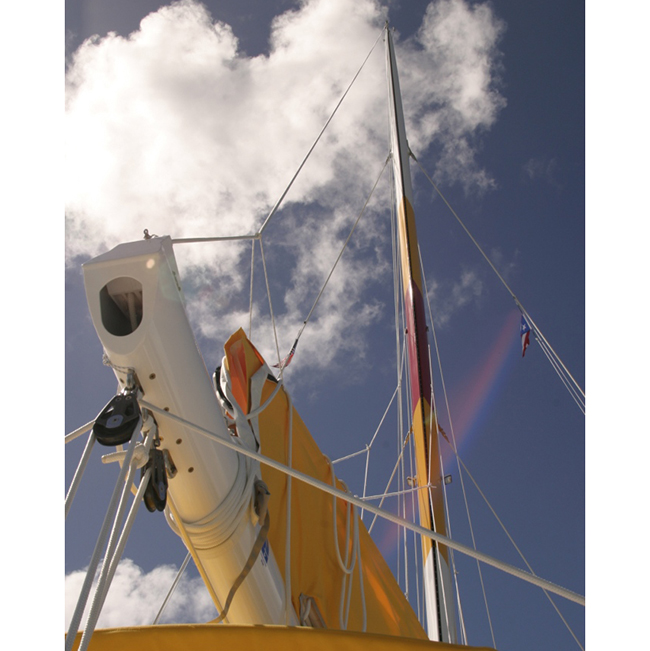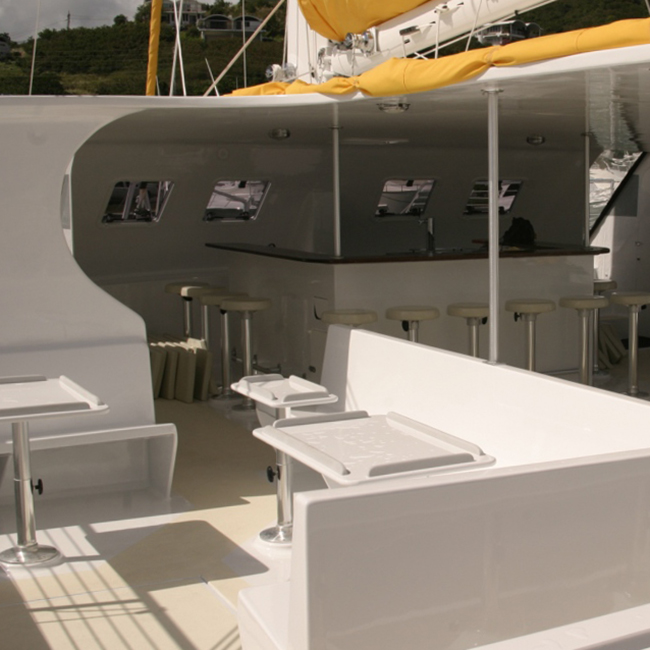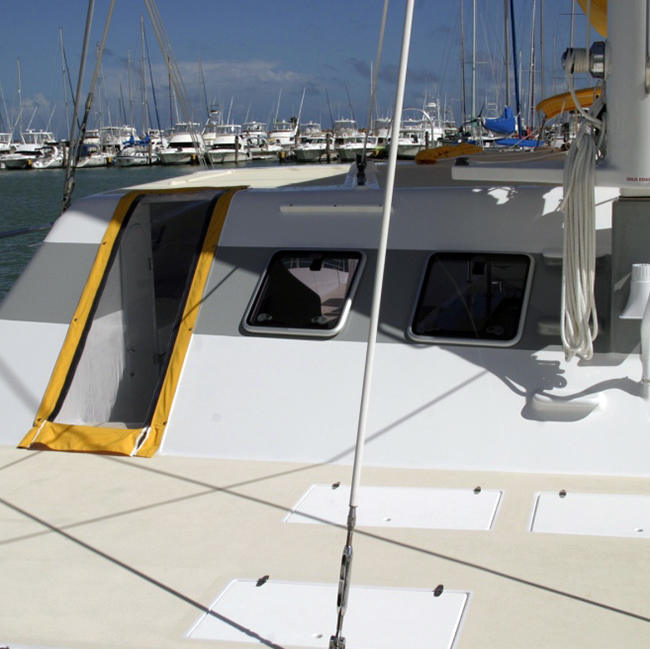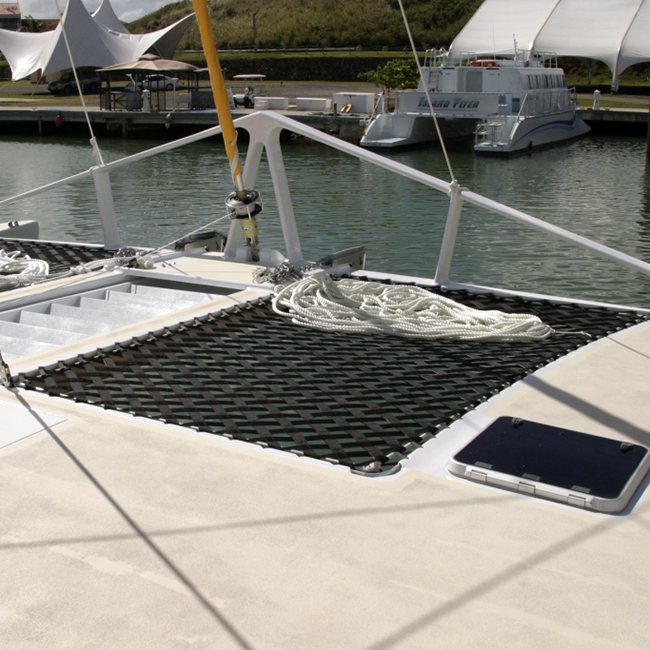 FOR INFORMATION PLEASE CONTACT RICH DIFEDE